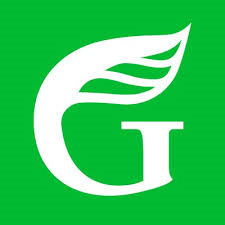 17 Jul 17 - A billion-dollar Green Infrastructure Fund and New Zealand at net-zero emissions by 2050 will be priorities for the Green Party in government.

17 Jul 17 - Itís runs on the board this week for two leaders in The Count, our weekly tally of public statements about climate change by party leaders in the lead-up to the general election.

10 Jul 17 - Climate change policy is not a priority for the Employers and Manufacturersí Association in this election.

10 Jul 17 - The public statements of world leaders might have been focused on climate change over the past week, but that doesnít mean it has been on the agenda for New Zealandís political leaders.