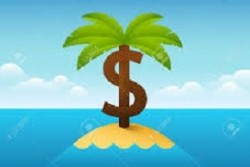 Friday - Fiji aims to raise $100 million ($NZ68m) to build resilience to climate change and support a shift to 100 per cent renewable energy.

18 Oct 17 - New Zealand will push a "triple win" for agriculture at international climate talks in Bonn next month.

17 Oct 17 - Acting climate minister Paula Bennett will deliver New Zealand's opening statement at the pre-COP climate talks in Fiji today.

22 Sep 17 - Fiji Prime Minister Frank Bainimarama has urged leaders in New York to look beyond narrow self-interest as he outlined his plans for the COP23 climate talks presidency.